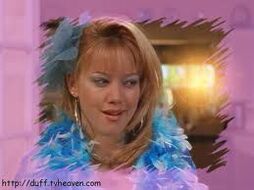 Alex finds out that Bri doesn't like her. So she tries to get more appealing to her. And when she finds out that Bri likes Harper she faints. She eeps trying and trying but relizes alot of people don't like her. So why care about Bri? She's awesome and Bri's just jealous.
Meanwhile, Jerry and Thearesa compete to see who's the best parent.
Ad blocker interference detected!
Wikia is a free-to-use site that makes money from advertising. We have a modified experience for viewers using ad blockers

Wikia is not accessible if you've made further modifications. Remove the custom ad blocker rule(s) and the page will load as expected.