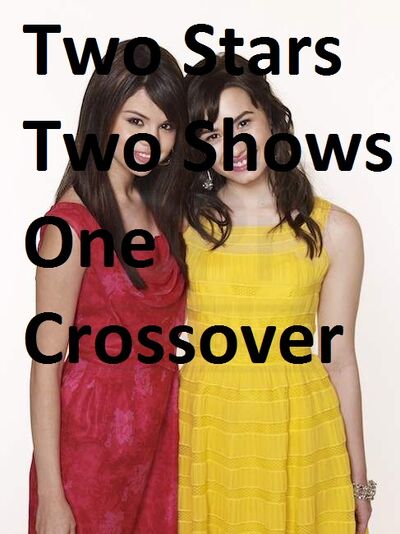 Crossover Week is when we get to corrover with other shows. For example, Wizards of Waverly Place is planning to crossover with Sonny with a Chance. However, we
cannot
always
have crossover week, we can only have it 2 weeks per month and it has to be 1 week apart.
Tripple Crossoving
Edit
Tripple crossover is when you cross with 3 shows.
Wizards with a Chance
Edit
Wizards with a Chance is the crossover with Sonny with a Chance. They gang goes to Hollywood for 3 weeks so they can travellonce and a while (as their mom put it).
Ad blocker interference detected!
Wikia is a free-to-use site that makes money from advertising. We have a modified experience for viewers using ad blockers

Wikia is not accessible if you've made further modifications. Remove the custom ad blocker rule(s) and the page will load as expected.