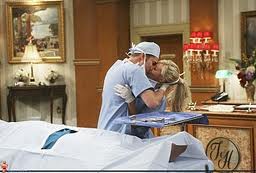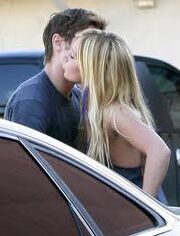 Lady Kissy Kissy is a well known pop star. She is best known for her singing
and
her well known habit to make out with boys. She has a boyfriend, which is
Zac Efron
as Daniel.
Alex hates
her, while
Harper
loves her behind Alex's back. In an episode
Alex
goes to
Harper
's house and finds out that she loves her. She is played by Ashely Tisdale.
Ad blocker interference detected!
Wikia is a free-to-use site that makes money from advertising. We have a modified experience for viewers using ad blockers

Wikia is not accessible if you've made further modifications. Remove the custom ad blocker rule(s) and the page will load as expected.